Personal Injury Solicitors: Here to Help
Getting the right advice, from a specialist personal injury solicitor, can help you get back on track after an accident. We will listen to your concerns, answer your questions and advise you on the best action to take.
We will make sure that your legal position is protected and that all necessary steps are taken to ensure that your claim proceeds smoothly. We will always act in your best interests.
Whether you have been injured in a road accident, accident at work or trip, slip or fall accident we will help you every step of the way to make your accident claim as simple as possible and ensure that you receive the personal injury compensation to which you are entitled. Free, no obligation advice before you make a compensation claim
We are happy to provide a free assessment of your claim.
Contact us, by phone on 0800 731 5435 or by using the form on our contact page.
A free consultation – by phone or meeting
Speak directly to a fully qualified solicitor
Professional, expert, friendly, no obligation advice
Free home visits*
No up front costs, no hidden charges, and no-win – no-fee available
for suitable cases
We are specialist solicitors – not claims company middlemen

Call us Freephone 0800 731 5434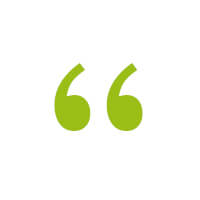 Outstanding
I received a very high standard of service from start to finish. Found Donna and her staff very professional, efficient and sympathetic. Outstanding and a brilliant result.